Newcastle Startup Week wouldn't be possible without the financial support of our Sponsors & Exhibitors who help cover the costs of planning & organising our event in the 12 months leading up to it & enable us to keep the ticket prices as low as possible so that more startups & small businesses can attend.

Click / tap on the logos below to learn more about our Sponsors & Exhibitors (so far) for 2020:
HEADLINE SPONSOR

PREMIUM SPONSORS
SPONSORS
AFTER PARTY SPONSORS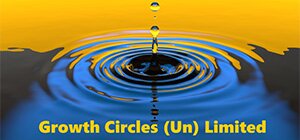 EXHIBITORS
PARTNERS
Why Sponsor?
Our 5 day Newcastle Startup Week festival attracted just over 600 delegates in both 2017 & 2018 & then 800 in 2019. These included solo entrepreneurs, freelancers, pre-starts, early-stage startups, established SMEs, fast-growing scaleups, enterprise level businesses, business advisers, investors, students, academics, public sector representatives & more from across the UK & around the world.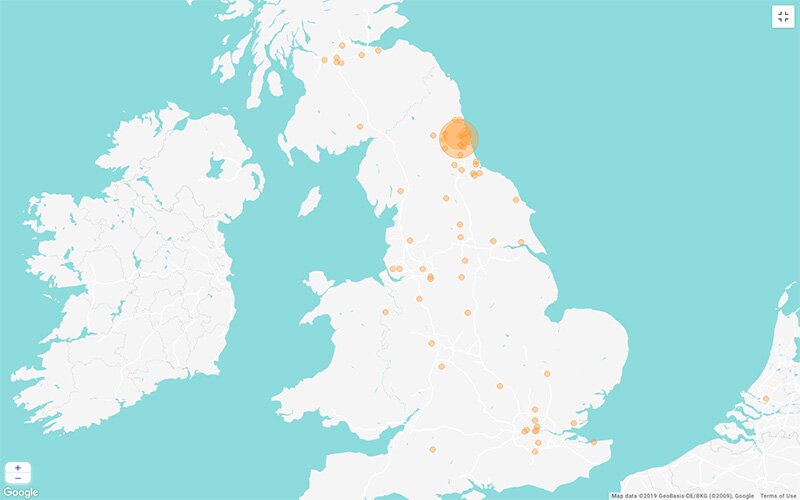 If you're looking to raise the profile of your business in the North East of England, want to launch or promote genuinely useful products or services aimed at startups, SMEs or scaleups, are an investor looking for dealflow, are looking to find talent, want your staff to learn how to be more entrepreneurial or just want to show your support for our work, we'd love to hear from you about Sponsoring or Exhibiting at our next Startup Week festival taking place between 18-22 May 2020!
Want to Sponsor or Exhibit?
To discuss any of the options above or create a bespoke package, please email Paul Lancaster