Newcastle Startup Week
(13-17 May 2019)
Newcastle Startup Week is an annual 5 day (& night) festival for entrepreneurs & business leaders that takes place in multiple venues across Newcastle upon Tyne and Gateshead in May.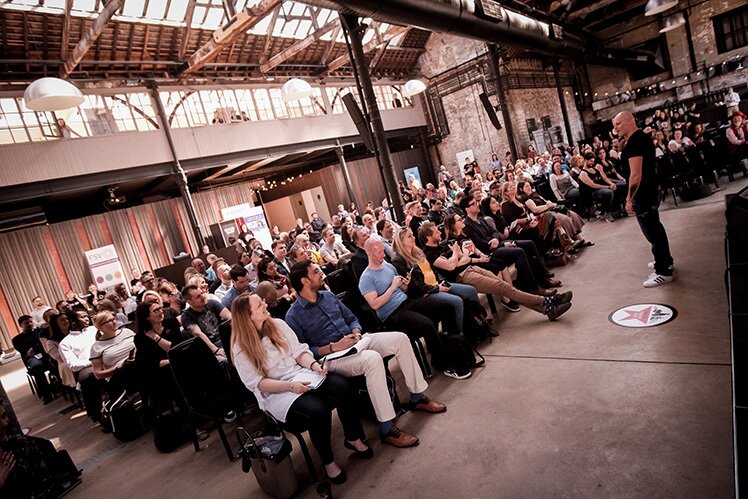 Our 2017 & 2018 events both attracted over 600 delegates each from across the UK, Europe & the USA & we're expecting our third on 13-17 May 2019 to be even bigger!
Each day is themed as 'Inspiration', 'Getting Started', 'Funding & Finance', 'Scaleup Summit', 'Keep Going or Pivot?' By bringing all the best help & advice in one place, research by the University of Newcastle shows people feel more inspired, motivated & positive about starting or growing a business in the North East of England after attending our events.

Please click / tap on the links below to read more about each day:
Day 5 ('Keep Going or Pivot?')
Want to attend? Visit our Tickets page:

Download our Festival Guide: