'Newcastle Scaleup Summit'
Thursday 21 May 2020 (10am-5pm)
Day 4 of Newcastle Startup Week (aka 'Newcastle Scaleup Summit') is all about Growing & Scaling.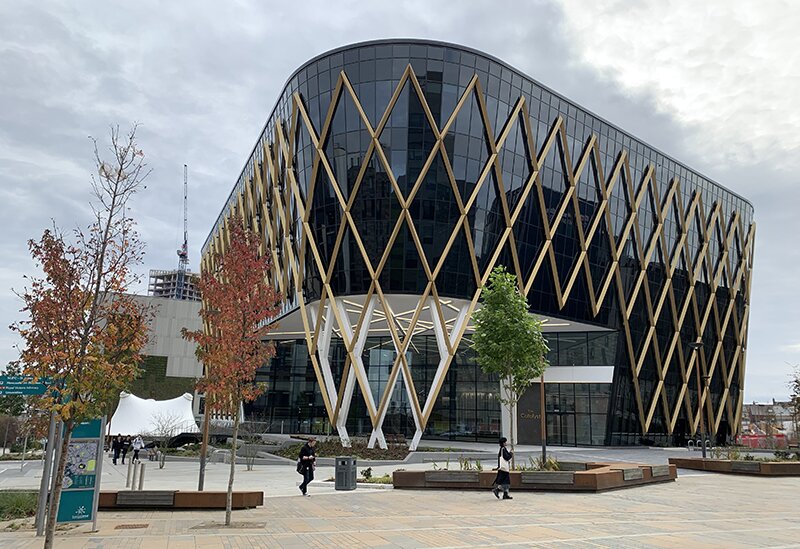 This day will help you understand how to take your business to the next level & overcome barriers to growth with talks & panel discussions from successful entrepreneurs & business leaders covering the following topics:
1. Adopting a 'Growth Mindset' that will help you think much bigger
2. Improving your sales, marketing & PR of existing products or services
3. Innovating, developing & launching new products or services
4. Improving systems & processes to save time & money to invest back into your business
5. Building teams & finding people with the right skills & experience to grow your business
6. Learning how to forge & maintain partnerships with bigger businesses
7. Selling globally & expanding internationally
Confirmed speakers include: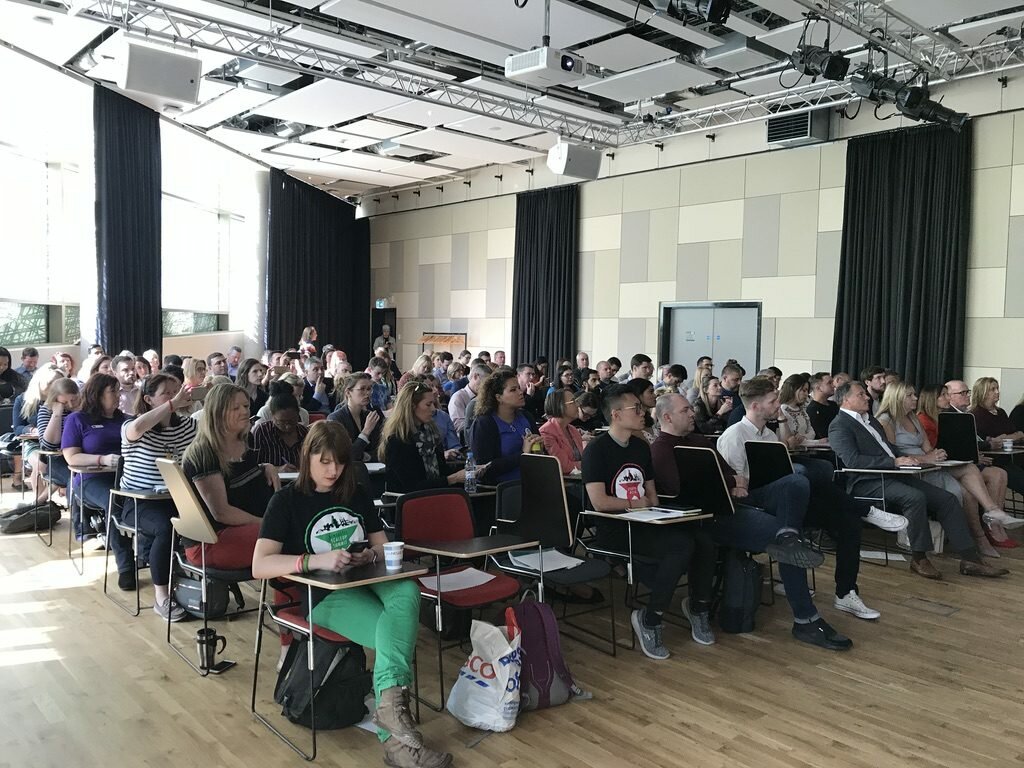 Want to attend?
Our 4th annual 5-day Newcastle Startup Week festival (& Newcastle Scaleup Summit) was due to take place in May but due to the Coronavirus lockdown we've rescheduled this for 21-25 September 2020.
In the meantime, we will still be producing & sharing a range of exclusive video interviews, presentations, panel discussions, webinars, podcasts & blogs every day during the original dates of 18-22 May via our private 'Startup Week Community' Facebook Group.
To access this content & be a member of the Facebook Group, you must first purchase either an 'Online / Livestream ONLY' ticket for just £5 (which will give you access to the content & Facebook Group until the end of May 2020), or one of the tickets for our September event which range from £50-£150 (which will give you access to the Facebook Group & all future content until the end of September 2020).
Once your ticket has been bought you can then request to join the 'Startup Week Community' Facebook Group.
To see our full range of ticket options, visit our Tickets page:

7pm-Late: After Party / Networking Event
Our Premium Sponsor Scaleup North East will be hosting a virtual networking event via Zoom.