'Inspiration'
Monday 18th May 2020 @ The Boiler Shop, Stephenson Quarter (9am-5pm)
Our 4th annual Newcastle Startup Week festival will officially begin with a celebration of local business success stories of the past, present & future at Robert Stephenson & Co's beautifully refurbished Boiler Shop venue directly behind Central Station.
As the world's first purpose-built locomotive factory (which powered the railway industry & industrial revolution in the early 19th century), it's the perfect venue to showcase the new entrepreneurial revolution taking place right now in the North East of England!
9am-1pm
Between 9am-1pm, the event will include a Business Expo featuring our Sponsors & Exhibitors, interactive workshops & live startup pitches plus catering from a selection of local independent food pop-ups.
1pm-5pm
From 1pm onwards, our keynote speakers will take to the stage to motivate, inspire & revolutionise the way you think about business & life!
Since 2017 we have become renowned for putting world-class speakers onstage on Day 1 & will be releasing the final speaker schedule over the coming months.
In the meantime, we are delighted to announce that Geoff Ramm will be making a rare appearance in his native North East to deliver TWO talks for us on Day 1 – his 'Origin Story' at the start of the day & his 'OMG Marketing' keynote to close the event!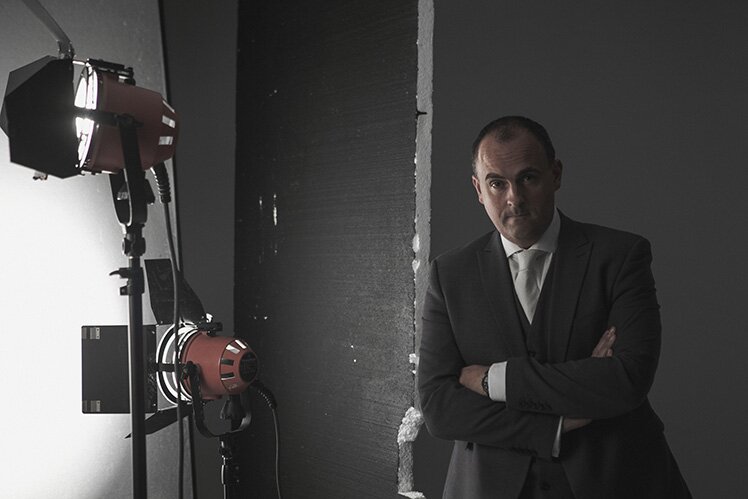 Geoff says: "Startup Week 2020 is promising to be the largest yet, so I am thrilled to be one of the keynote speakers at next year's event! Having spoken in 42 countries & worked with some of the world's greatest brands, the opportunity to help inspire entrepreneurs & business leaders in my own region is something very special!"
Geoff Ramm is the creator & author of 'Celebrity Service' & 'OMG Marketing'. He's challenged & inspired audiences across six continents to create award-winning ideas to outperform the competition. In a recent feature, FORBES called this….'A Game Changer'. His clients include, Emirates, Specsavers, McDonalds, Tesco Mobile as well as working with some of the North East's greatest startup & scaleup companies.
Confirmed Day 1 speakers so far:
Want to attend?
Tickets for Day 1 are currently just £50 (+ booking fee). Alternatively you can book a 5-day ticket / wristband for just £150 (+ booking fee).
To see our full range of ticket options, visit our Tickets page:

6pm-Late: After Party / Networking Event
Continue the conversation with speakers, sponsors & fellow delegates at a nearby bar / restaurant (venues TBC).