'Inspiration'
Monday 13th May 2019 @ The Boiler Shop, Stephenson Quarter (11am-6pm)
Our Newcastle Startup Week festival officially begins with a celebration of local business success stories of the past, present & future at Robert Stephenson & Co's beautifully refurbished Boiler Shop venue directly behind Central Station.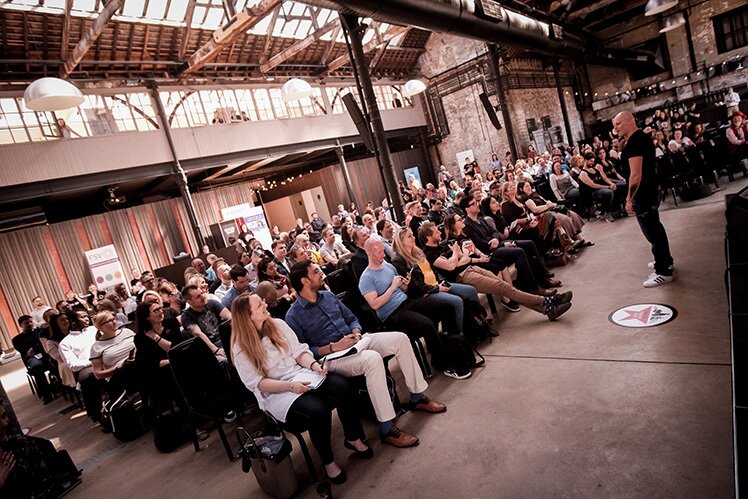 As the world's first purpose-built locomotive factory (which powered the railway industry & industrial revolution in the early 19th century), it's the perfect venue to showcase the new entrepreneurial revolution taking place right now in the North East of England!
11am-1pm
Between 11am-1pm, the event will include a Business Expo featuring our Sponsors & Exhibitors, live startup pitches, live podcast interviews by Ian Farrar (Host, Industry Angel Business Podcast), one-man "Micro is Beautiful' show by Tony Robinson OBE (Co-Founder, Enterprise Rockers & #MicroBizMatters Day) plus local independent food pop-ups.
1pm-6pm
From 1pm-6pm, our keynote speakers will take to the stage to motivate, inspire & revolutionise the way you think about business & life:
Session 1 (1pm-2.54pm)
Break (2.54pm-3.04pm)
Session 2 (3.04pm-4.53pm)
Break (4.53pm-5.03pm)
Session 3 (5.03pm-6.15pm)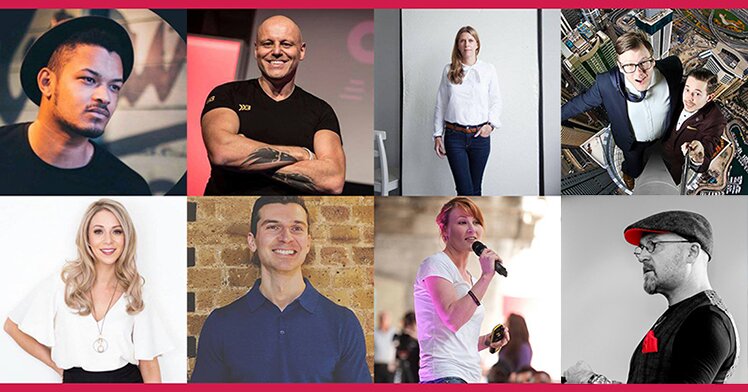 Want to attend?
If you'd like to attend this event and / or any of our other daytime events during Newcastle Startup Week you need to buy a ticket in advance by clicking / tapping on the button below:

6.45pm-9pm: Special 'Be More Pirate' party
This year, our Day 1 after party will be a drinks reception & special event with Sam Conniff Allende (Author of global book sensation 'Be More Pirate') @ North East Futures UTC (directly next door to The Boiler Shop).
This evening event is sponsored by SEAO Talent Partners