'Getting Started'
Tuesday 14th May 2019
8.30am-10.30am [FRINGE EVENT] @ PROTO: The Emerging Technology Centre
Our first fringe event of Day 2 is a VR / AR / Immersive Tech showcase featuring: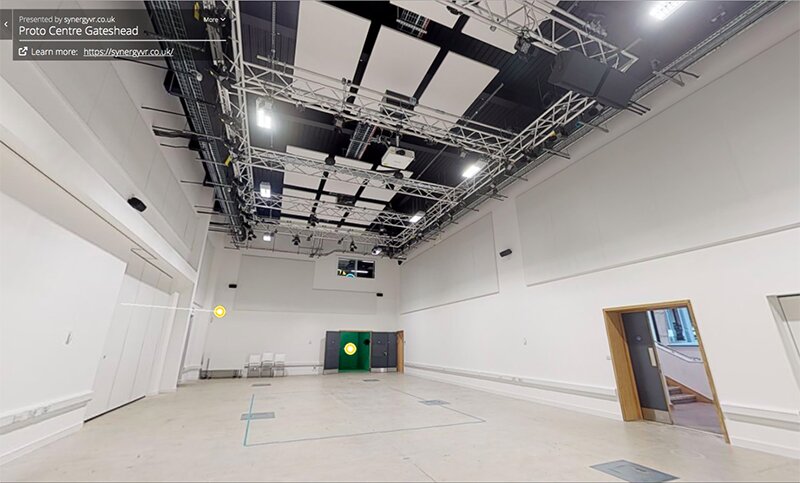 10.30am-12.30am [FRINGE EVENT] @ Gateshead College
Our second fringe event of Day 2 is a creative industries-focused session featuring:
11am-6pm [MAIN EVENT] @ St Mary's Heritage Centre

Taking place on the Gateshead side of the river for the first time this year, our main 'Getting Started' event is aimed at anyone who is thinking of starting a new business (or project) or in their first 12 to 18 months of trading.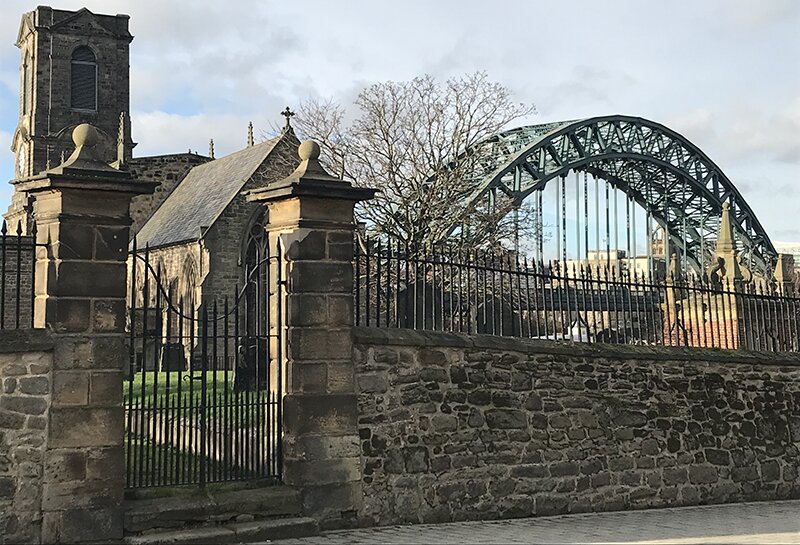 11am-12pm
1-2-1 drop-in sessions for delegates with our Headline Sponsor, Premium Sponsors & Sponsors
12pm-1pm
Lunch to buy from Pop Up Wok (Hong Kong street food) & 'clean water lager' to buy from Brewgooder
1pm-6pm
This event will feature experts sharing practical tips on how to get that idea out of your head & into the real world, setting your business up for success from the outset, how to manage your time, money, marketing & PR effectively, how to avoid common pitfalls, make sales & get out of your comfort zone to make things happen.
Break
Break
Want to attend?
If you'd like to attend any (or all) of the events listed above you need to book a ticket in advance by clicking / tapping on the button below:

7pm-10pm
Afterparty / Networking Event in the Backyard Bike Shop cafe / bar @ By The River Brew Co, Gateshead Quayside feat. 'Fireside / Barside Chat' with Jim Mawdsley (CEO, Generator) & Dave Stone (Founder, By River Brew Co. & Wylam Brewery).
This after party / networking event is kindly sponsored by Northumbrian Water